During checkout: select the "Orchid & Flask Orders" payment option.
When this item has a price and becomes available for order
you can decide if you want to commit to buy it.
In the shopping cart: use your back button to return
Potinara (Cattleya Circle of Life 'Mystique' x Pot Paradise Rose 'Fuchsia') unnamed complex hybrid #3683 (approximately 25 seedlings per flask).
Capsule parent: Cattleya Circle of Life 'Mystique'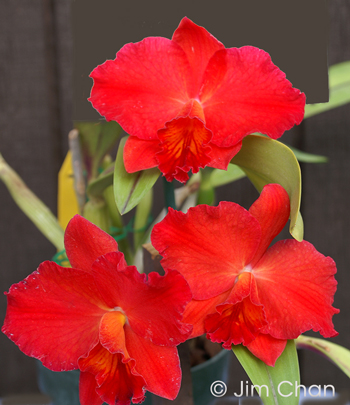 Pollen parent: Potinara Paradise Rose 'Fuchsia'